BEACHFRONT
NEAR VILLAGE
LONG TERM
Activities
Our Agents
Testimonials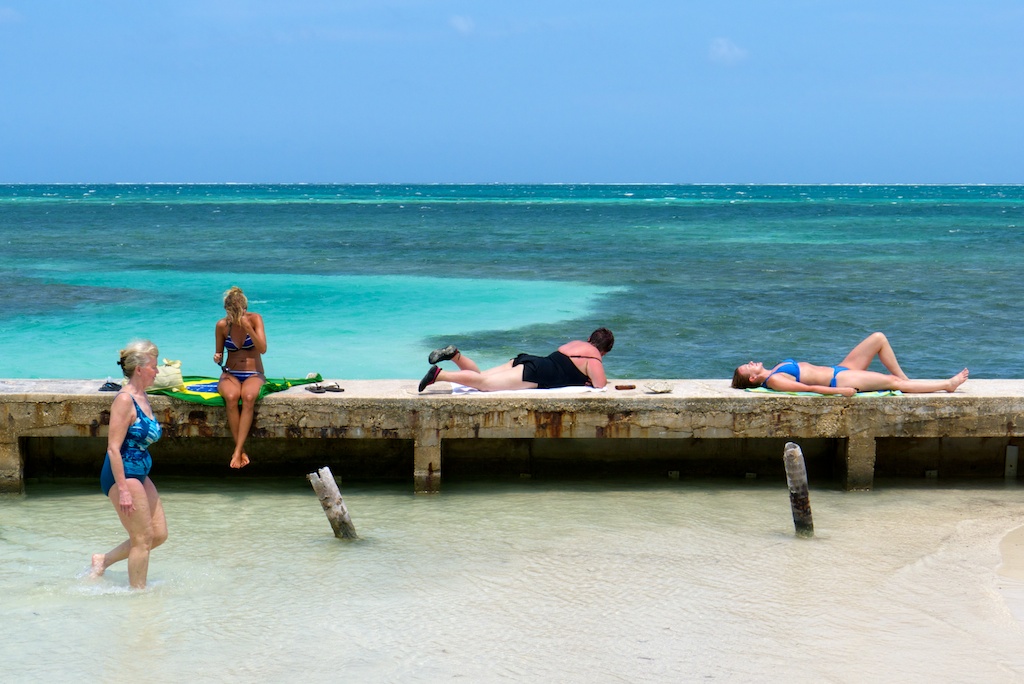 "Thanks so much for the superb assistance prior to and during our stay at Villa Gemma. You certainly exceeded my expectations...your ready assistance when our flight was changed; arranging for our pickups at Belize City & at Caye Caulker; helping us place necessary phone calls; and always being there for anything we needed. Having you as our reliable "go to" person made our stay worry-free. Once again, thanks so much. Your expert service was greatly appreciated." -Kathleen & Raymond Podzimek - Petersburg, IL
Kathleen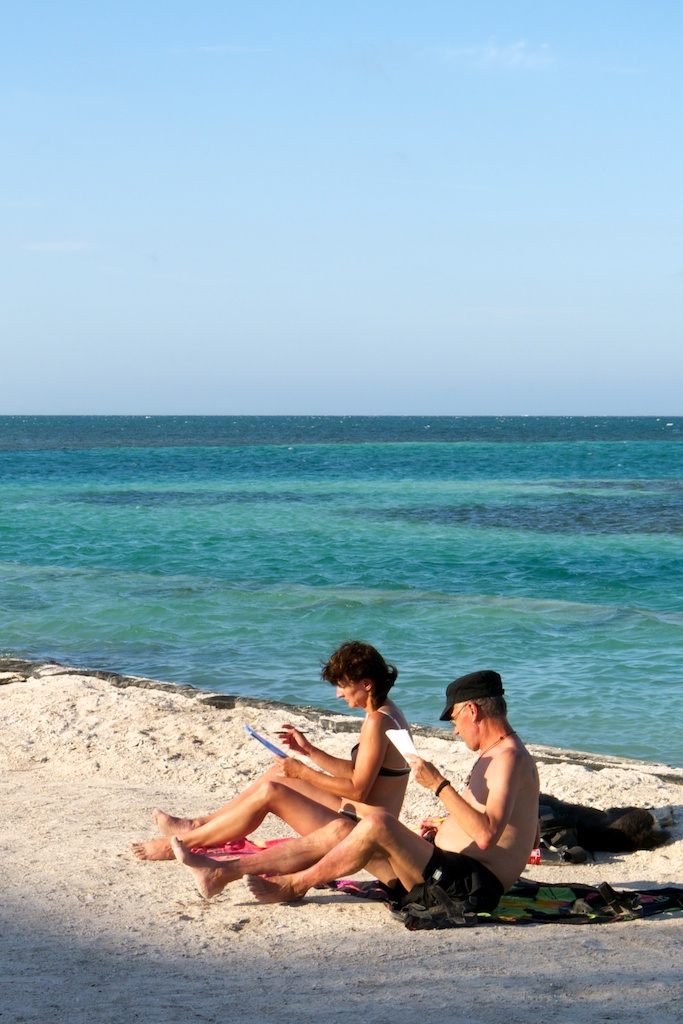 "We've just returned from a perfect honeymoon on Caye Caulker. Kim and his team were fantastically efficient in helping to arrange our transfers and stay and brilliantly helpful in their advice and tips for getting the most from our time on the island. The property that we rented, Carolyn's House, was perfect - the view from the veranda was amazing and the facilities in the house were ideal - we couldn't have asked for anything more. A friend had recommended that we arranged our stay with Kim at Caye Caulker Rentals and we would without hesitation recommend it to others. "
Hugo and Bella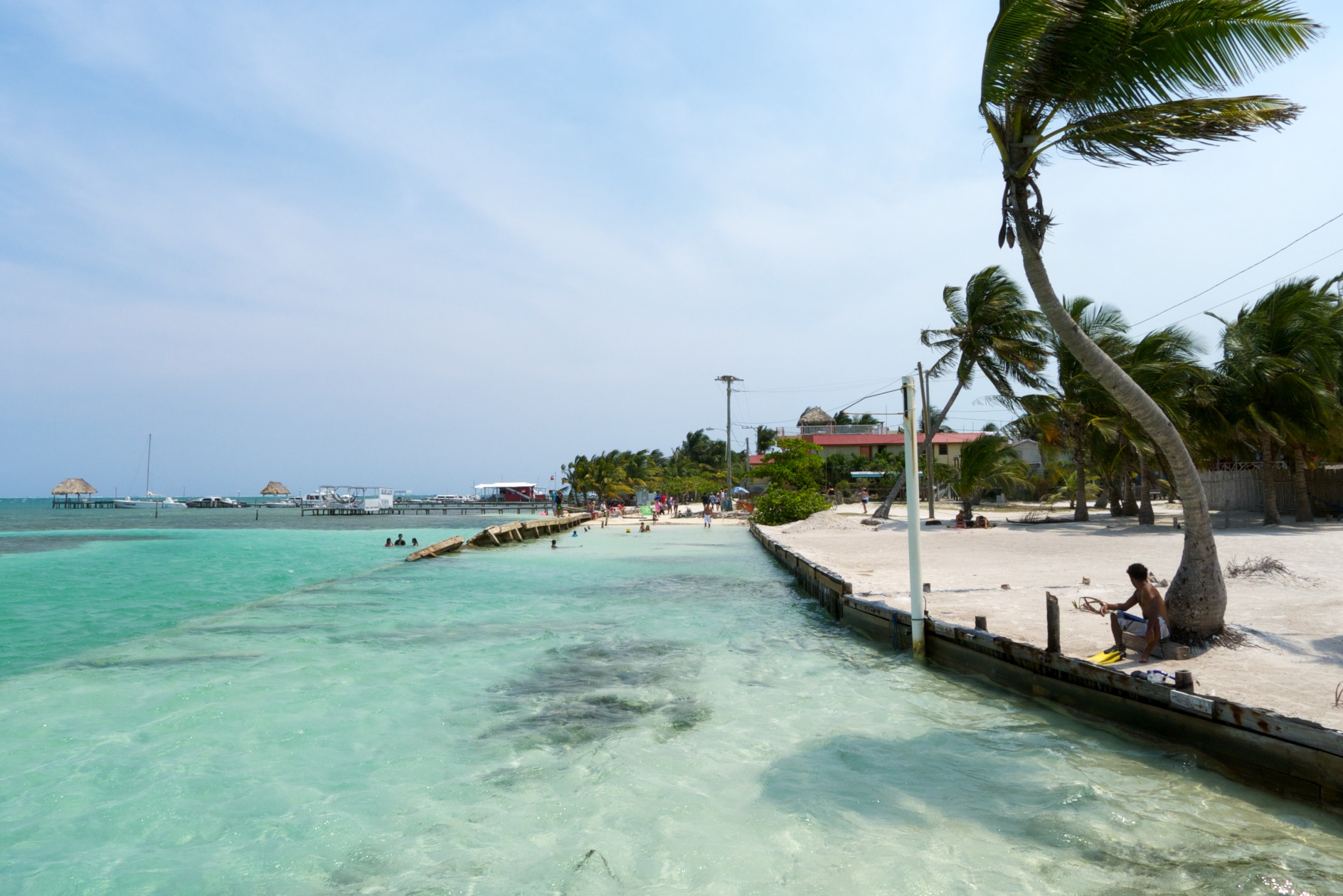 "We are extremely pleased with the professionalism of Kim and his staff's approach to business. He was helpful and informative whenever we had questions. Barb and I highly recommend Kim's top notch services. One of the residents of Caye Caulker told us 'Kim gets it' and we couldn't agree more. Rest assured he will do anything in his power to ensure that you have a great stay on Caye Caulker. Kim gets two thumbs up."
Mike and Barb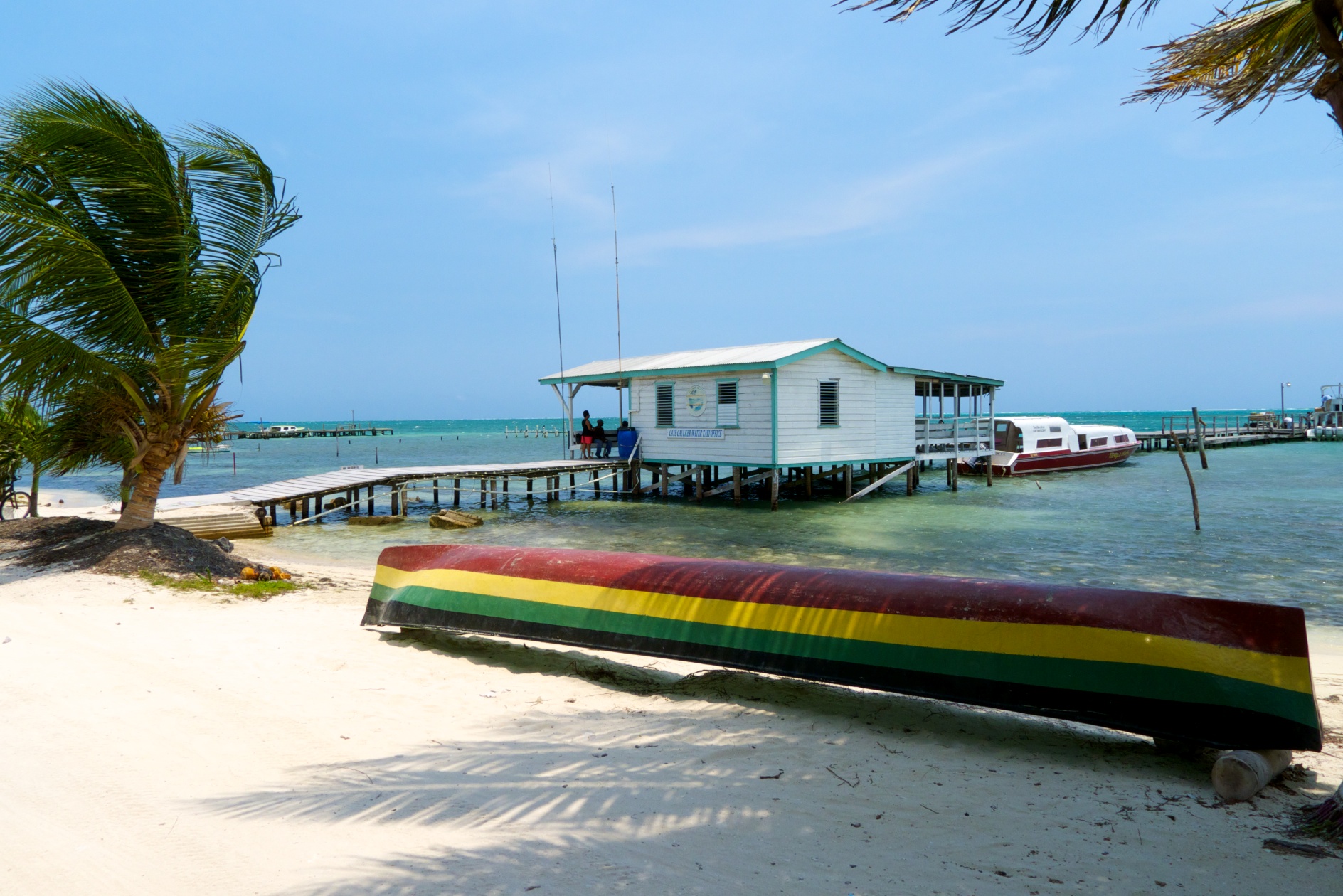 "If you are looking for an immersion into the island way of life, Caye Caulker is the place you want to visit and Caye Caulker Rentals is the company you want to book with. Kim and his staff are dedicated to making your stay one that will have you planning your return before you leave. He gives you a full spectrum of insights on restaurants, diving outfits, snorkeling tours, and everything you need to know about Caye Caulker. My wife and I followed his recommendations, and they never missed. Thanks, Kim."
Andy "Just wanted to drop you a note to say a big THANKS for making our trip to Belize so much fun. Your concierge level of service was outstanding and all your insights were spot on and made our trip that much more enjoyable." -Tom, Debra, Connor and Meghan
Tom